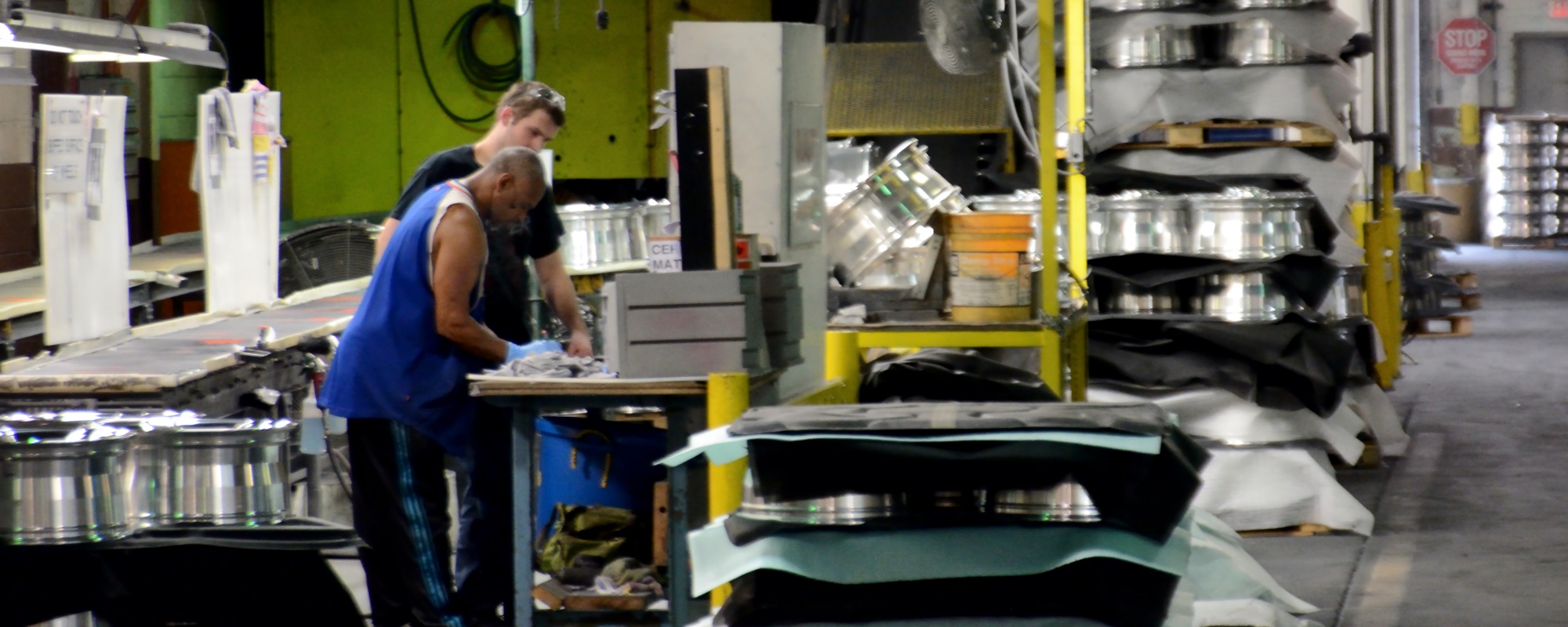 Applied Metals Technologies, Ltd. (AMT) is always looking for motivated team members for our Cleveland and Wadsworth facilities.
We are seeking people interested in working for a manufacturing and finishing organization serving customers primarily in the aerospace, automotive, and manufacturing industries. Our team is dedicated to meeting or exceeding customers' expectations for quality, delivery, and price. To further innovation, AMT strongly believes in the importance of investing in our employees through state-of-the-art tools and training.
If you would like to learn more about current opportunities, please contact us.